Partnering with Founders & Winning Teams
We combine capital with a deep bench of expertise in getting deals done and growing successful businesses.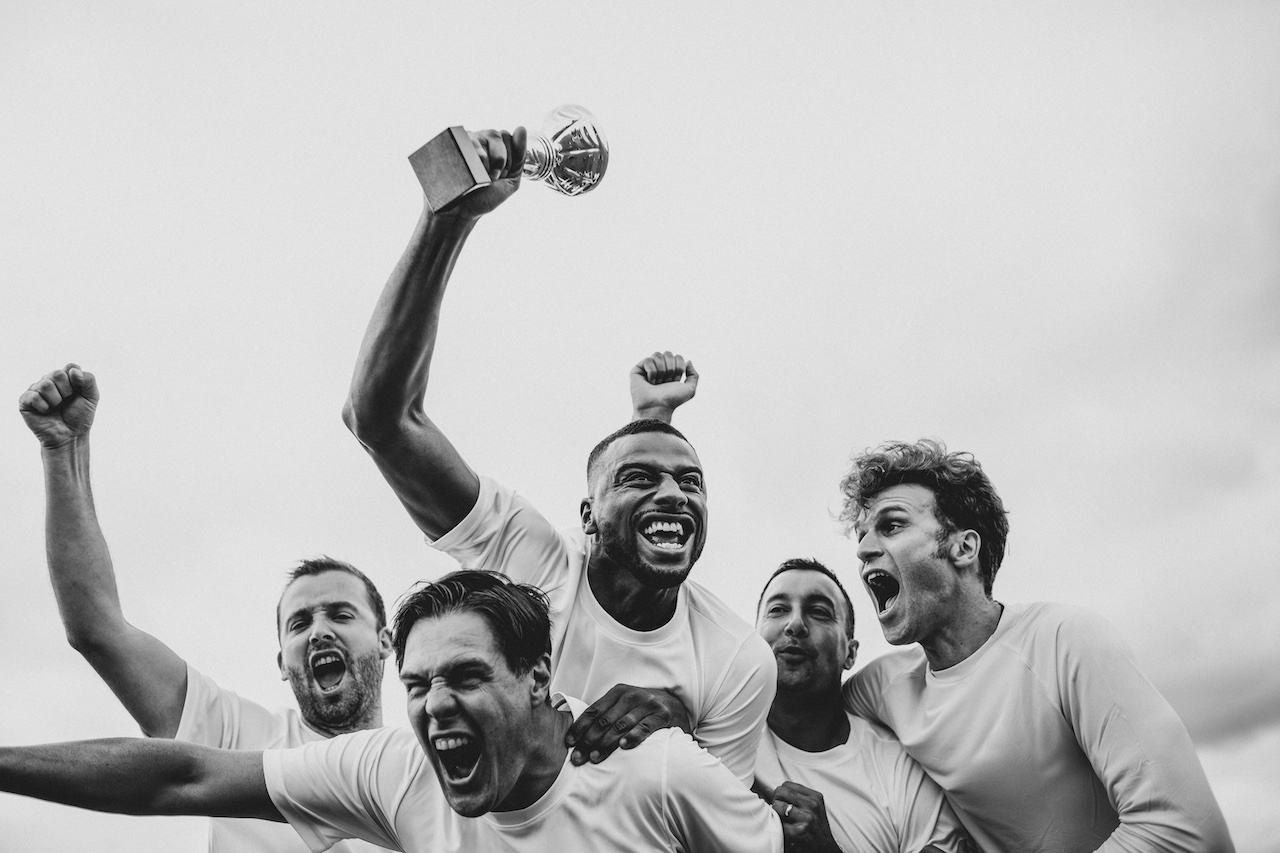 Making great companies even greater.
We partner with the founders and management teams of strong businesses to help them achieve their full potential.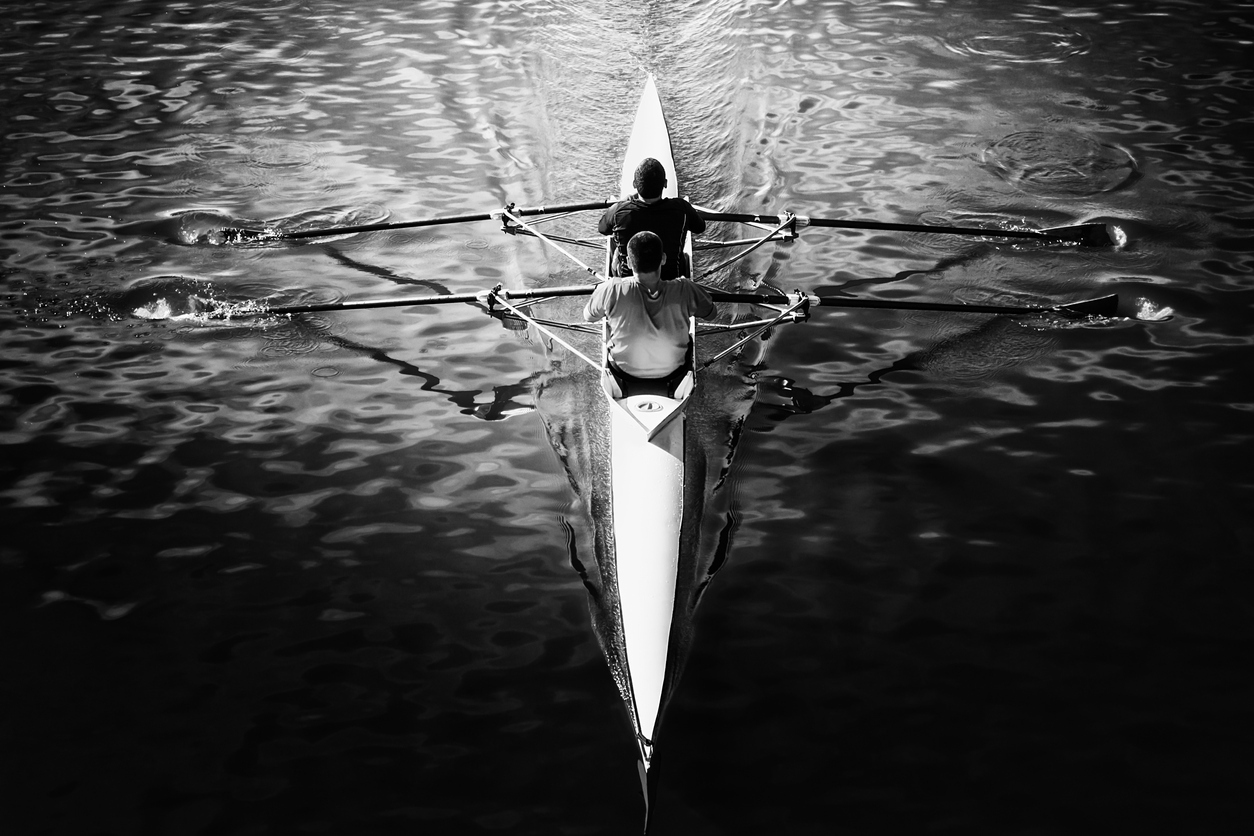 Rooted in relationships.
Banner is focused on a commitment to shared vision and values. We bring a partnership mindset to every deal we do.
An experienced line-up of owners and operators.
Success is all about who you have on your team.