Every business faces challenges.
We embrace the complexities and challenges that exist in every great business, and we often partner with our network of operating executives, advisors, and other firms to ensure your business has access to the right amount of capital and the right people around the table.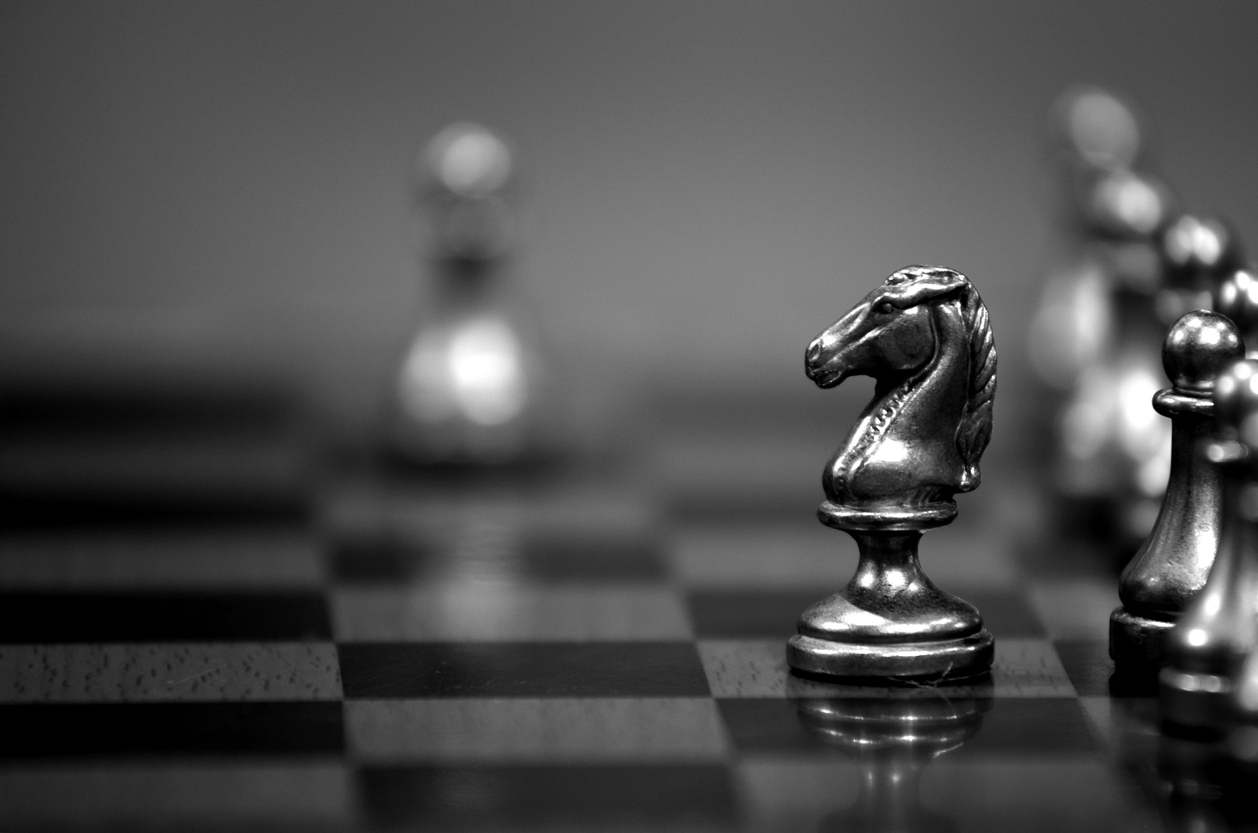 We're here to help.
We work as well with growth-focused entrepreneurs as we do with weathered and wise veterans.
Succession Planning & Partnership Buyouts
Equity or Convertible Notes
Primary or Secondary Capital
Minority or Majority Deals
Growth or Buyout Capital
Co-Investments with Other Sponsors
Backing proven entrepreneurs and managers
We partner with management teams we believe in. Then we roll up our sleeves and solve problems right alongside them.
Values & culture
Successful teams have a set of values they adhere to and a culture they believe in. As partners, we are committed to supporting the culture of the companies we invest in. As an internal team, we are driven by:
Trust
We do what we say we are going to do. We keep our word. We stand by our partners. And we expect the same of others.
Grit
Those we partner with have learned to navigate the challenges inherent in entrepreneurship and to persevere through setbacks. They expect the same from us.
Stewardship
As our partnerships succeed we seek to strengthen and lift the individuals and communities around us and to have a positive impact wherever we operate.